Hello everyone-
Happy Sunday!!
Today is moving day for us and it's suppose to rain! RAINING!!
This just adds more frustration as to why I dislike the task of moving. ARGH!!!
On a brighter note and I do mean brighter!! :)
NON-Traditional Christmas Colors
And here is a picture of the inside.
The stamped sentiment is from an old Hero Arts stamp set.
I also used a bigger version of the hibiscus flower I used in the front, which were made using Cheery Lynn Dies: Build A Flower #2. I really love how this all came together and will be the perfect card to send to my friend in Aruba.
I would like to enter this card in the following challenges: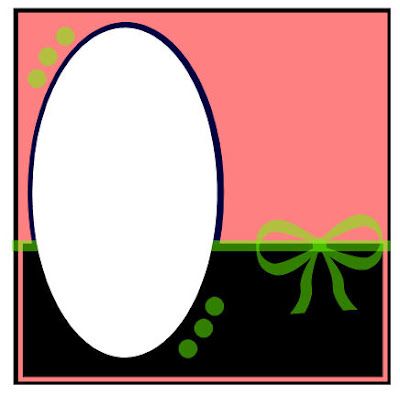 Hugs,
Calypso